Contact Direct Salon Supplies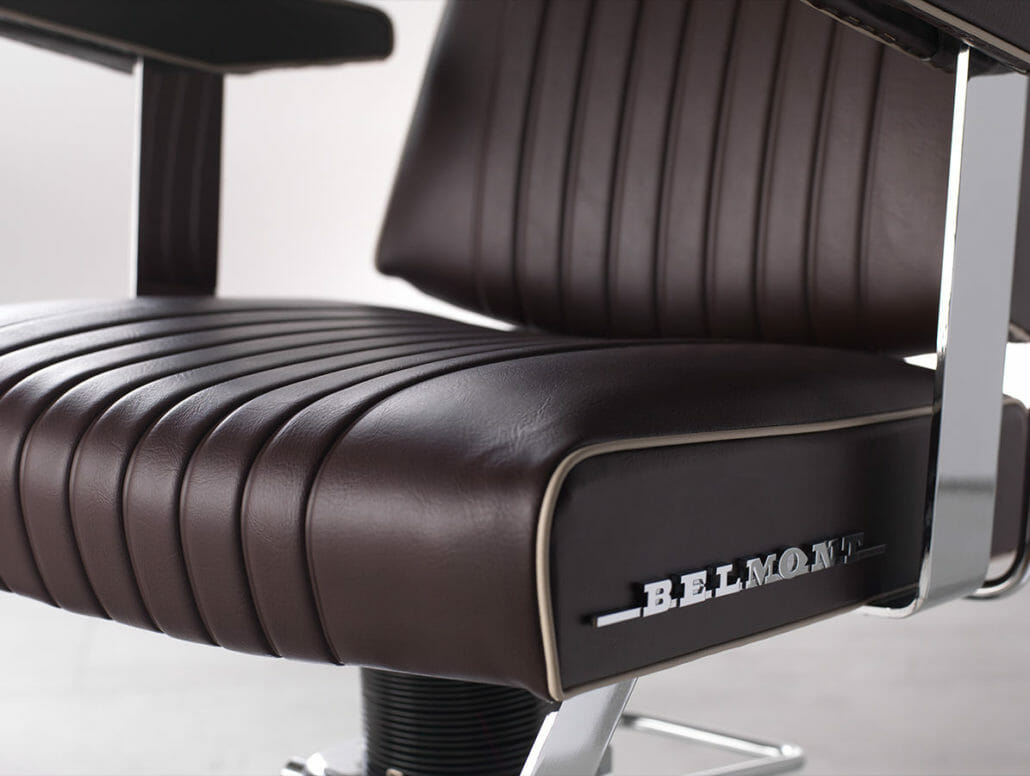 We are frequently contacted by potential customers to discuss salon furniture and the suitability of various types of salon equipment and related products with salon owners, beauty specialists and spa professionals. We also frequently consult with business owners looking to start up new premises, project managers, architects and others.
Our friendly staff have decades of experience within the salon industry and are always happy help you get the best possible products for your salon, working within the budget you have available.