Salon Design and Shop Fitting
Direct Salon Supplies currently work on many projects with REM, the leading UK manufacturer of salon furniture and equipment. They offer an industry-leading full salon design service, providing beautiful salons from concepts and drawings right through to the selection of the optimal furniture, which comes complete with a 3 year warranty. For a fee of just £225.00 + vat REM (fully refundable on order of £3000 and more) will make an appointment with you at your salon, take all the measurements that are needed and being the process of helping make your imagination a reality.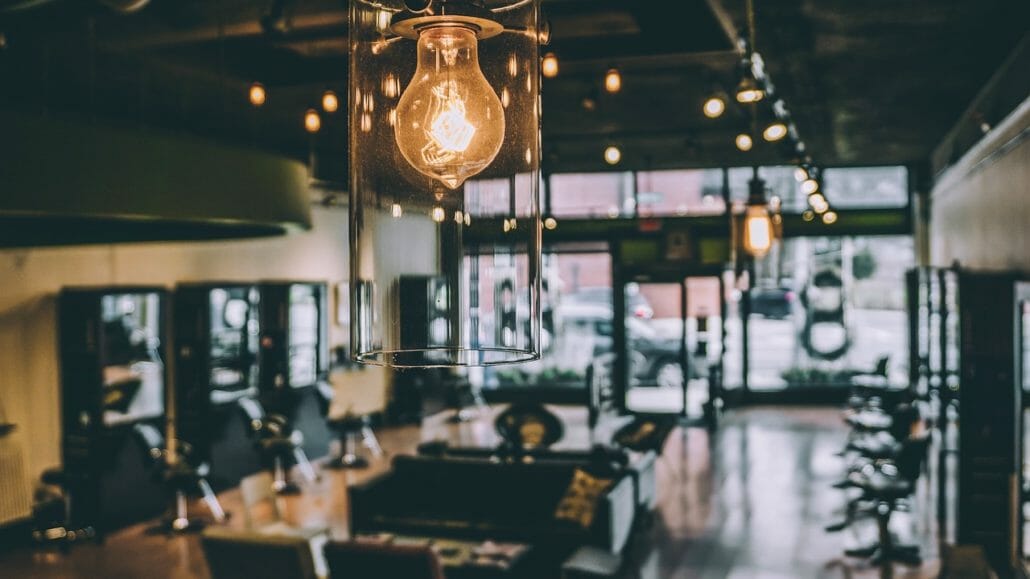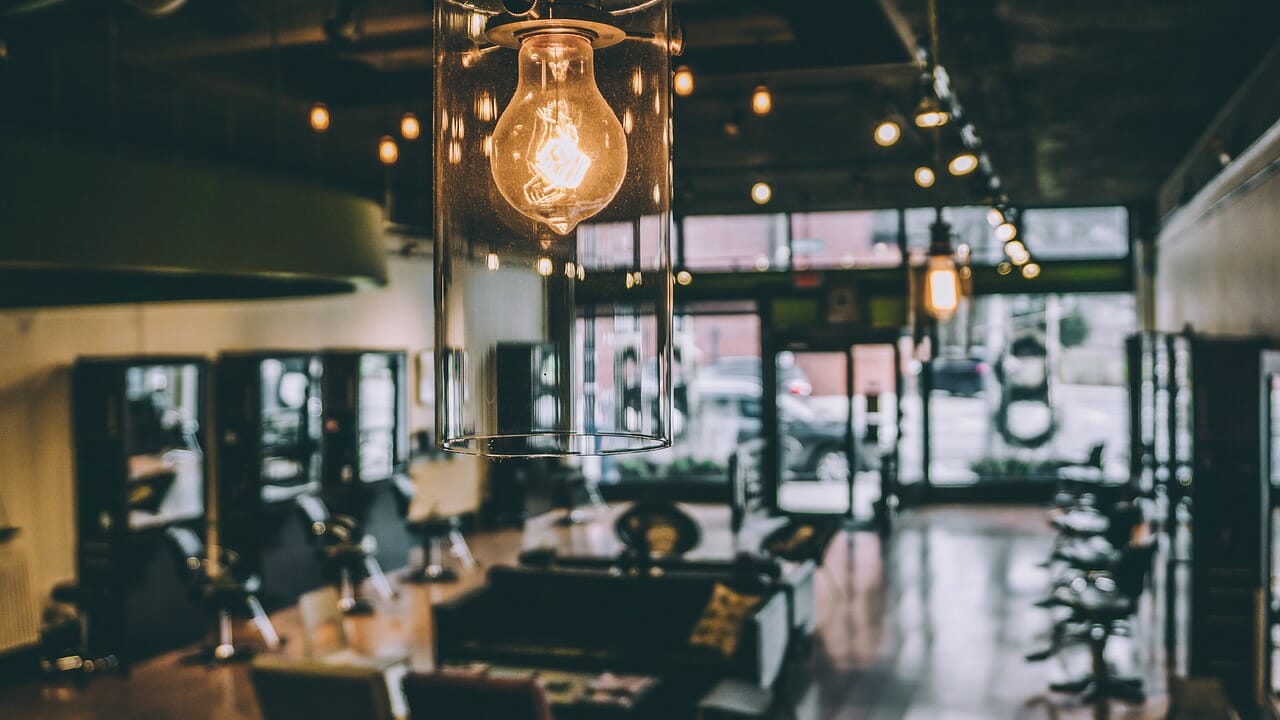 During their visit, they will help you to decide the best positions for your reception area, styling units and wash points taking in health and safety for your staff and customers. They will also discuss colour schemes and products during this meeting if required. REM then design a new plan for your shop and supply 2 Design Packs which will contain 2D Scale Plan and when this is approved they produce a 3D Visual Plan both are then supplied to you in digital format.
Your Interior Design Consultation: £225 + VAT
Visit our Salon Interior Design website for more information, design examples, concepts and portfolio.
You can also pay for the design service online, following which the REM design team will contact you to schedule their visit.
We will pass your details on to the designers right away who will then contact you within 1-2 working days to arrange the consultation.
The design fee of £225.00 + vat is refundable if you decide to purchase REM furniture with a total value of £3000.00 + vat or more.
If you have any questions about this service please ring our office help team on 01270 630280 our office is open 9am to 5pm Monday to Thursday and 9am to 3pm on Fridays.
ORDER YOUR SALON DESIGN SERVICE