Forfex Precision Taper Clipper Replacement Blades
Out of stock
Forfex Precision Taper Clipper Replacement Blades.
You may also like…
Prolong the life of your clipper blades with WAHL Clipper Oil 113ml.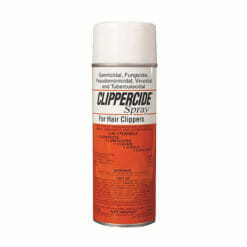 Out of stock
Cleans, disinfects and lubricates helping prolonging the life of your clippers.
Related products
Replacement blades for sterling 2 trimmer (standard blade) - Cutting length 0.4mm.